Northwest Indiana Fall Sectional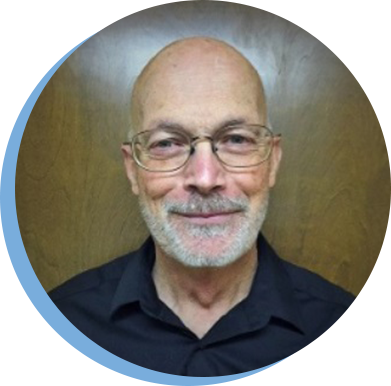 Greetings and Salutations. 
I trust that all of you who attended the South Bend Sectional had a good time.  I did not make a single mistake during the time I was dummy.  We won't discuss the rest of the play as a defender or the declarer.
The 'dog days' of summer are upon us.  In just a few short weeks the NAP District 12 Finals will take place in Lansing.  Hopefully, I will see many of you on Sunday, September 16, at that event.  My partner hopes my game has improved by that time (fat chance). 
The month of October promises to be a golden and silver opportunity to score those colored points.  For the western and central part of our Unit there is the St. Joe Sectional October 5-7.  That is followed immediately, October 8-14 by the regional in Bloomfield Hills.  Our own Highland Sectional is October 19-21 followed by the Toledo Sectional October 26-28.  Lots and lots of bridge!
In case you missed it at the Annual Meeting in South Bend, our Secretary/Treasurer's books passed the annual audit with flying colors.  The auditor again complimented Marci Meyer on her thorough and meticulous recordkeeping.
Well, it is time to get back to trying to improve my game by studying and by practicing at the table.  I wish all of you a relaxing and a rewarding end to the Summer of 2018.
Gary Chaney, President

Alan Yngve & Terry Bauer - Gary

Marci Meyer & Tom O'Connell - Michigan City/Long Beach

Barbara Stroud - Portage/Chesterton/Valparaiso

John Hamilton & Bud Hinckley - South Bend/Mishawaka

Stan Davis & Gary Chaney - Fort Wayne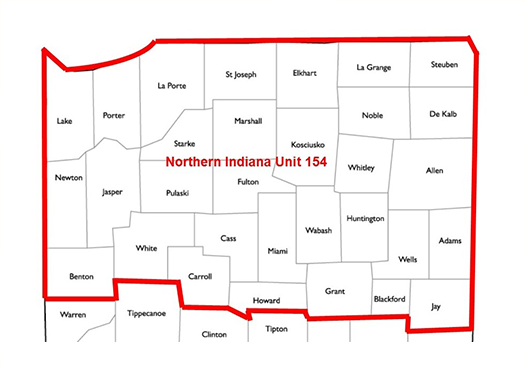 SNOWBIRDS
PLEASE STAY IN UNIT 154!
The northern bridge districts have a significant number of snowbirds who go to fairer climates during harsh winter months. When doing so, there are two ways to do so. The first is to change your address without changing your unit affiliation. You will still receive the ACBL Bulletin publication at your winter address and doing it this way benefits the home unit because it will still receive the portion of your ACBL dues which get paid to the units.
The ACBL pays a portion of your dues twice annually six months apart; they are paid to the unit of your address at time the payment is made. The alternative when you change to your winter address, is to also change your unit affiliation; this is the default treatment by the ACBL when you make an address change to a location outside of your home unit. This benefits the unit in which you reside in the winter (NOT Unit 154) as they may receive that portion of your ACBL dues based on where you are at the time of the payment.
In order to keep your unit affiliation unchanged (Keeping your money in Unit 154) when you move to your winter address, you should contact:
Cindy Wages ( cindy.wages@acbl.org ) or Linda Aldridge ( linda.aldridge@acbl.org ) in the Member Services Department of the ACBL. If you are internet phobic, the telephone number is 662-253-3100, extension 3132. (You will still receive your ACBL Bulletin and Unit 154 will get its portion of your dues when you change your mailing address only!)
The Florida units are among the largest in the country and hardly need the added income, so help out Unit 154 by keeping your unit affiliation unchanged.