A Message from the President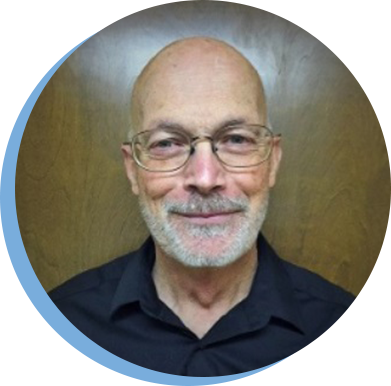 FEBRUARY, the month of groundhogs, sweethearts, and cold, not-so-cold, and wet weather.  MARCH, the month that subtracts the groundhogs and the sweethearts and adds wind.  The good news is that the warmer months are closer than they were in January.  YEAH!!!
I advise against trying to kiss any groundhogs, but you can continue to be a sweetheart of a partner.  It is a proven fact that bridge is not a fun game if you do not appreciate your partner.  Take a moment every session to look your partner in the eye and say, "Thank you for being my partner.  I couldn't play this game without you."
For the most part during my term in office this space has been rather light-hearted with some encouraging comments about people, upcoming events and participation in said events.  Today my thoughts take a heavier turn: participation in governance.
The current version of the Unit Bylaws was largely adopted four years ago.  It provided for the member clubs to locally elect interested individuals to serve as representatives on the Unit Board.  The Unit Board was to consist of thirteen (13) members serving staggered three-year terms.  Presently there are only eleven (11) members on the Board and two of those are on one-year appointments filling seats where no one stood for election.
In May, Board seats representing Angola, Kokomo, South Bend/Mishawaka, Long Beach/Michigan City, and Highland will be open for election.  There are only three qualifications to stand for election for any one of these seats:
Be a Unit 154 member in good standing;
Nominate yourself in writing;
Genuine interest in serving your bridge community.
That's it!  That is all it takes to stand for election.  The Unit needs people who care and are willing to serve for the betterment of their bridge communities.
Gary Chaney
Alan Yngve & Terry Bauer - Gary

Marci Meyer & Tom O'Connell - Michigan City/Long Beach

Barbara Stroud - Portage/Chesterton/Valparaiso

Bud Hinckley & 1 Vacant Seat - South Bend/Mishawaka

Stan Davis & Gary Chaney - Fort Wayne